Can't shake that feeling there is something more for you here?
That's because there is.
I'm not talking Gucci bags or a new wardrobe.
I'm referring to that deep well inside of you nudging you to live in a different way.
You know that feeling, right? The one you can't shake. Like something is waiting to be activated. There is! And I'm here to help you with that.
Have you tried to figure it out but still feel stumped?
Do you have a sense of your purpose but something has been holding you back?
Are you living your purpose, but feel that next level breakthrough wanting to happen?
You are in the right place as I know how to flip the switch on for all three scenarios.
I am a psychic. A very down to earth and pragmatic one. My specialty within this field of energy reading is being able to see my clients 3 fold purpose and potential, along with the real reason they've been holding themselves back and the specific to them steps to turn it around. Pair this with over 15 years as a certified coach, you'll get the insight and the strategy you've been searching for to make the changes you've been craving.
This is about more than you.
There are big changes happening on the planet right now. Truly.
We all have a role to play in this. As you learn how to align your life in a way so that you get out of your own way, you then become more clear and available to do what needs to be done here. You'll be able to hear and heed that inner call much more clearly when you are aligned with your truth, purpose, and potential. This, then, creates a domino effect. Plus, it makes life much more enjoyable!
Let's get started.
If you're ready to take the next step, that's where I come in. I'm like a spirit guide for your life, but with a sense of humor and dance skills. I'm here to illuminate what's next and best for your life to thrive, including why you're here and how to get on with it. Look below to see what clients are experiencing through this good work!
Some of my soul clients & their stories
All of these amazing women know they are here for a reason.
Each one is stepping into their purpose and potential.
This is at the heart of our work together.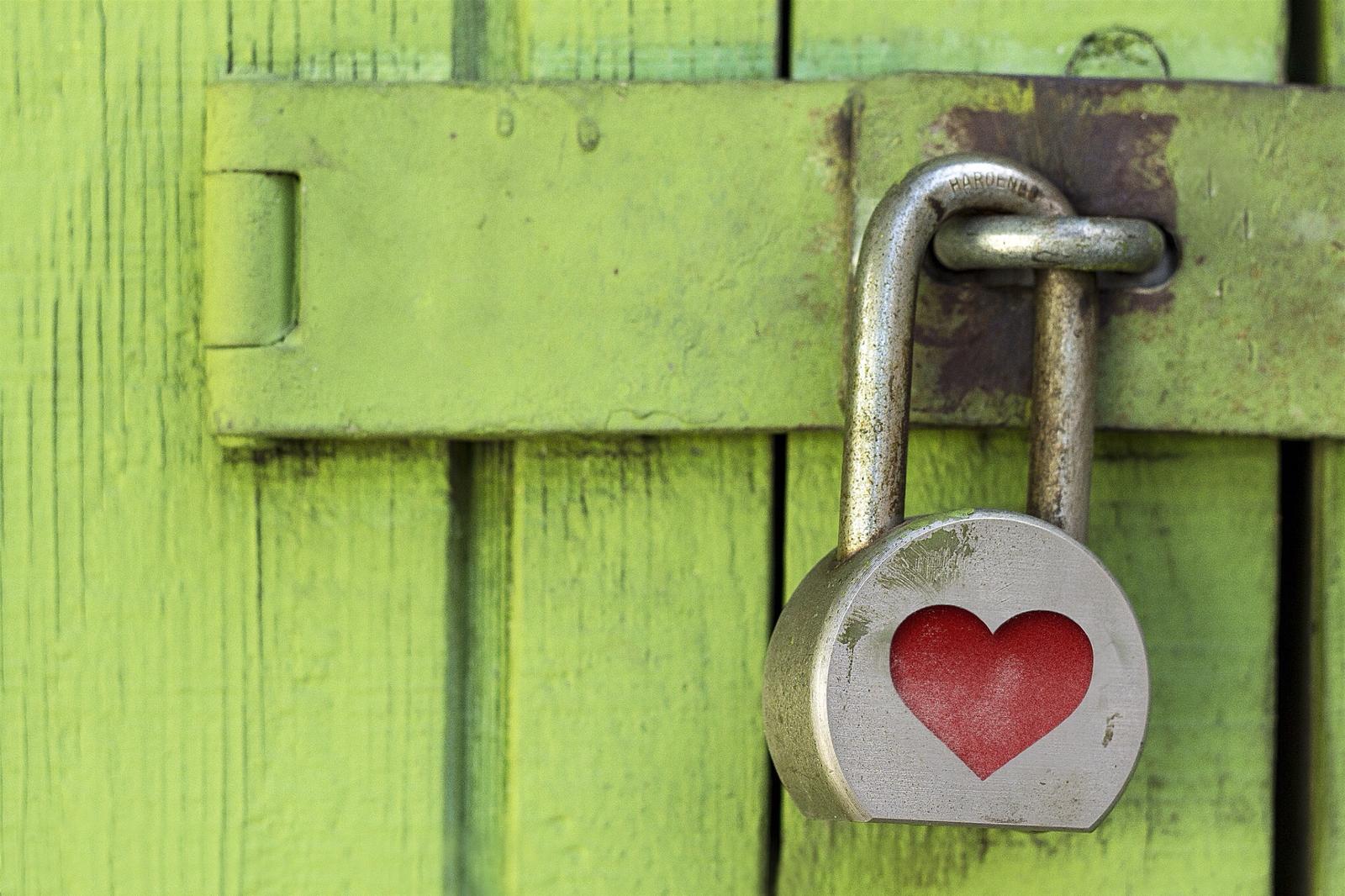 Unlocking your potential is easier than you think… especially when you have a psychic who can see it and a coach who will help you know how to actualize it! All rolled into one and at your service.